A tape measure or measuring tape is a flexible ruler and is used to measure distance. It consists of a ribbon of either cloth, plastic, fibre glass or metal strip; all of them with linear-measurement markings. The measuring tapes come in different lengths, sizes and types. You should choose the correct measuring tool depending on what you need to measure.
510® Optivison Rollmeter Magnetic Measuring Tape
With a heavy duty double printed blade, triple colored printing, a magnetic double-sided hook, push button retrieval, self- locking blade and an excellent blade extension, the 510 is definitely the next generation measuring tape.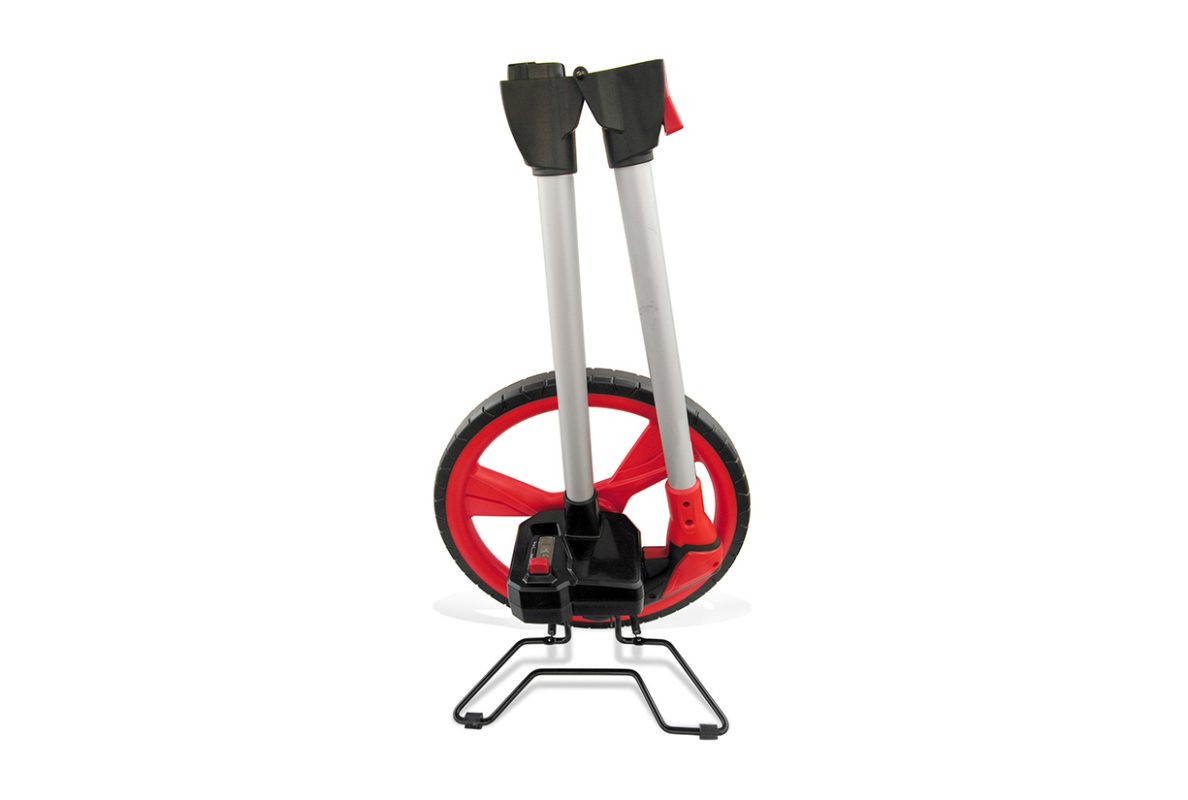 601 Measuring Wheels
Measuring wheels, sometimes called surveyor's wheel, click-wheel, odometer, way-wiser, or trundle wheel is a construction distance measuring tool. The flatter the surface the more accurate the measurement yet more practical than a surveyor's tape in long distance measuring.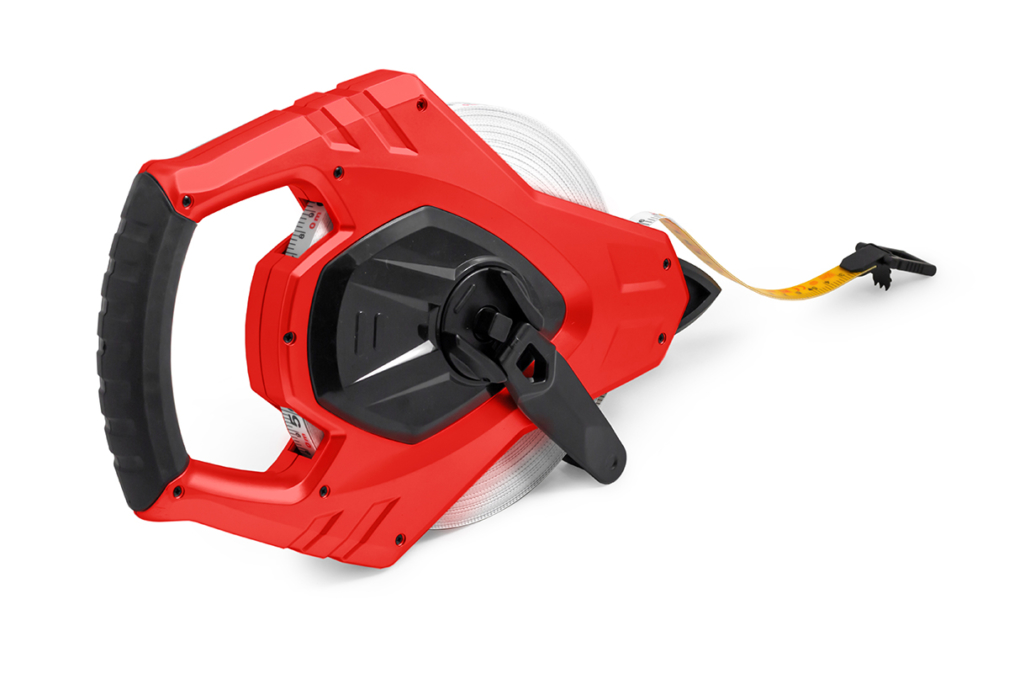 660 Open Reel Tapes
A reel tape measure is a flexible ruler used to measure distance. It consists of a ribbon of cloth, plastic, fiber glass or metal strip with linear measurement markings. Durable lightweight ABS case with marking spike and end-claw for distance anchoring. Easy to wash down and available in 2 lengths (30m & 50m).